Committed to Our Mission and Core Values
Why: To provide an environment that attracts, develops, and retains the best talent by creating personal growth opportunities and inspiring to enhance the community by challenging our own status quo.
How: Team up with a winning network of clients and suppliers to safely bring our clients the fastest quality concrete while providing a great foundation for future generations.
What: Be a highly effective, lean, and fast-moving company. Providing an exceptional customer experience in the commercial and industrial concrete industry. Bringing a concrete reality to our customer's abstract visions.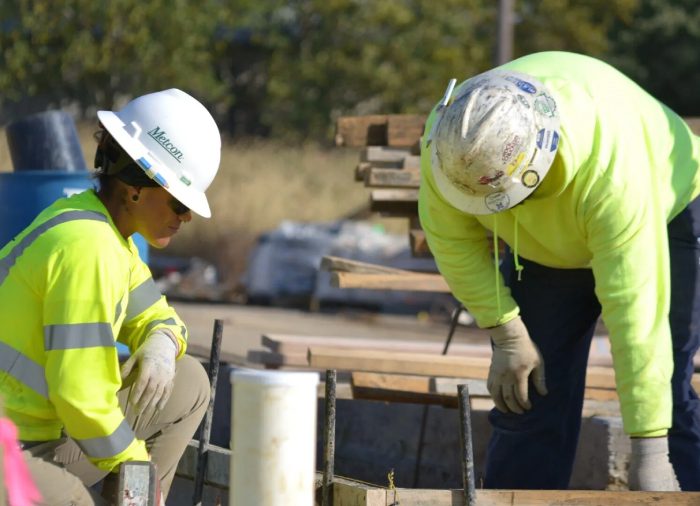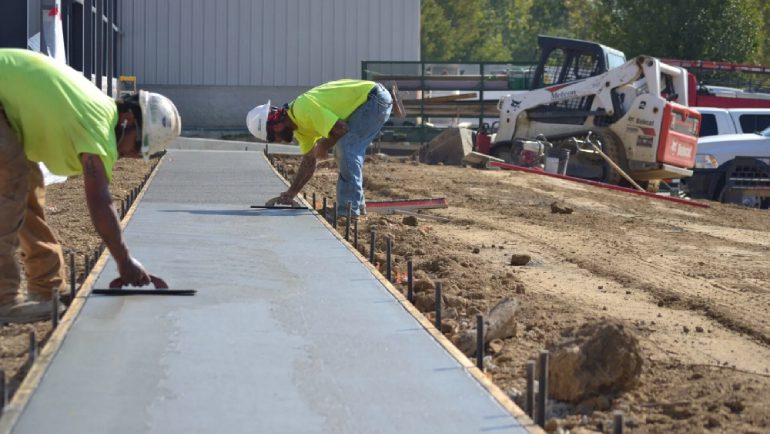 Our project managers have years of on-site experience to allow for effective communication flow between office and on-site players. Our in-house excavation and layout force will ensure quality expectations are met. Experienced foremen supervise the crews in the field while each craftsman work in a safe, motivating environment promoting a sense of accomplishment.
Metcon Ltd. is dedicated to achieving a long-term relationship with its internal culture. We appreciate talent in all departments and are ready to invest resources and effort to keep our company full of longtime employees.
EmployeeCare – Committed to You (Employee Assistance Program)
EmployeeCare is Metcon's Employee Assistance Program that can lend you a helping hand with the issues that can come up in our lives. Metcon understands that everyone experiences some type of problem, loss, grief, or depression at various times in life. We recognize that these experiences may affect your ability to do your job or relate to family and friends. EmployeeCare can help you sort out your feelings and come to terms with ways to resolve your personal or work‑related problems.
The counseling process offered by EmployeeCare provides complete confidentiality to you and is at no cost to the employee. Eligible persons for this service are anyone that is living in your home, under your care.
Metcon provides commercial concrete construction services to Southwest Ohio, including Troy, Dayton, Springfield, and Cincinnati, OH.
Monday
8:00 am - 5:00 pm
Tuesday
8:00 am - 5:00 pm
Wednesday
8:00 am - 5:00 pm
Thursday
8:00 am - 5:00 pm
Friday
8:00 am - 5:00 pm
Saturday
Closed
Sunday
Closed