Metcon's Commitment to Safety
Metcon Ltd is committed to providing a safe and healthy workplace, free of recognized hazards for all our employees, customers, sub-contractors and other trades we come in contact with on our job sites. It is through this commitment that we focus daily to identify and remove hazards from our job sites. It is important to comply with all company, local, state and federal regulations but this is only done by providing our employees with training to work safely and the commitment of our employees to our customers and Metcon LTD.
Safety is a task that is a daily activity for all personnel on Metcon Ltd's jobsites. Without the commitment from employees in the field, foremen, project managers, field superintendent, owner and safety manager, safety will never become a natural way we conduct business. When everyone is living and conducting themselves consistently on the job, safety will be a part of our culture and not something we do just for "compliance".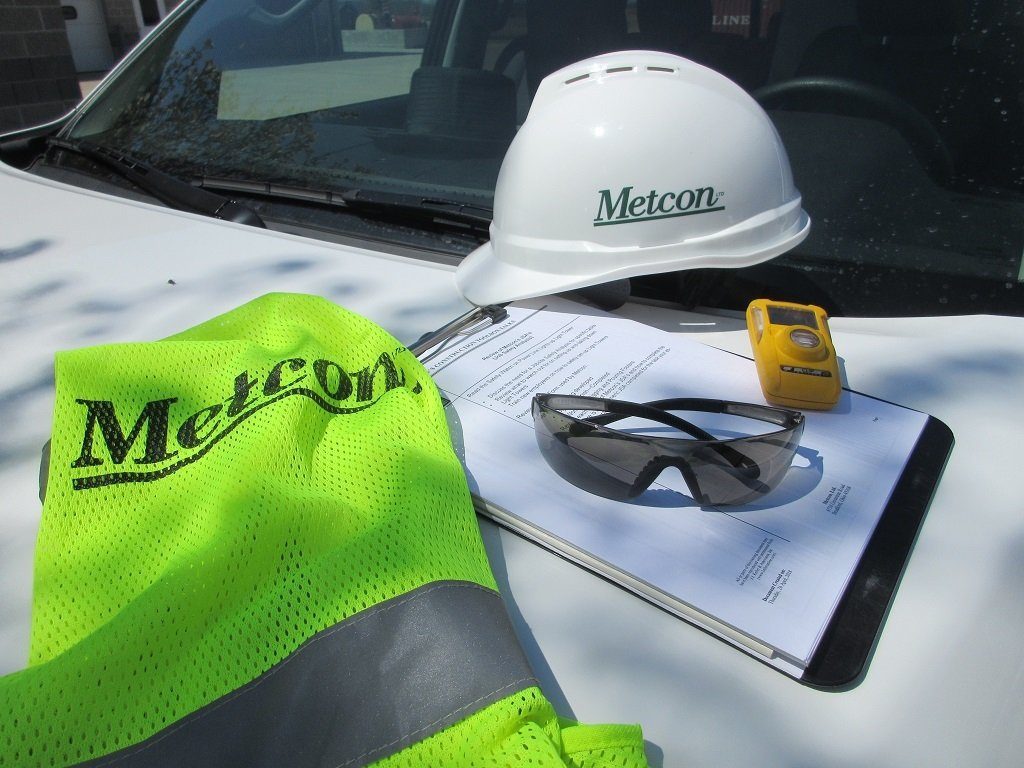 Every week Safety ToolBox Talks are developed with Metcon Ltd employees in mind. We cover areas of our work that employees can relate to and that are relevant to the work they are expected to perform. Many of the topics are provided by employees that have seen a hazard or experienced a "near miss" that they feel everyone can benefit from by sharing it with their peers. The ToolBox Talks are emailed weekly to our customers upon request.
Monthly jobsite safety audits are conducted by the safety manager to assist in identifying hazards on the job. This not only includes our jobsites but also Metcon LTD's truck and trailer fleet. These are reviewed with the foreman and hazards are corrected and possible retraining opportunities identified as needed.
Metcon LTD's competent persons are provided with OSHA 30 Hour training and training in specific areas of responsibility. All other employees receive OSHA 10 Hour training along with training that is specific to their jobs. The safety department regularly attends training seminars with Authorized OSHA trainers and vendors to stay up on current regulations and equipment to ensure the safety of our employees. Metcon  LTD has an in-house Authorized OSHA Trainer and uses the services of contracted training resources for conducting the following training:
Metcon LTD participates in the Ohio Bureau Workers Comp Drug Free Safety Program for all employees. This involves drug and alcohol testing for DOT and non DOT employees. Other Ohio BWC safety programs that Metcon is involved in are: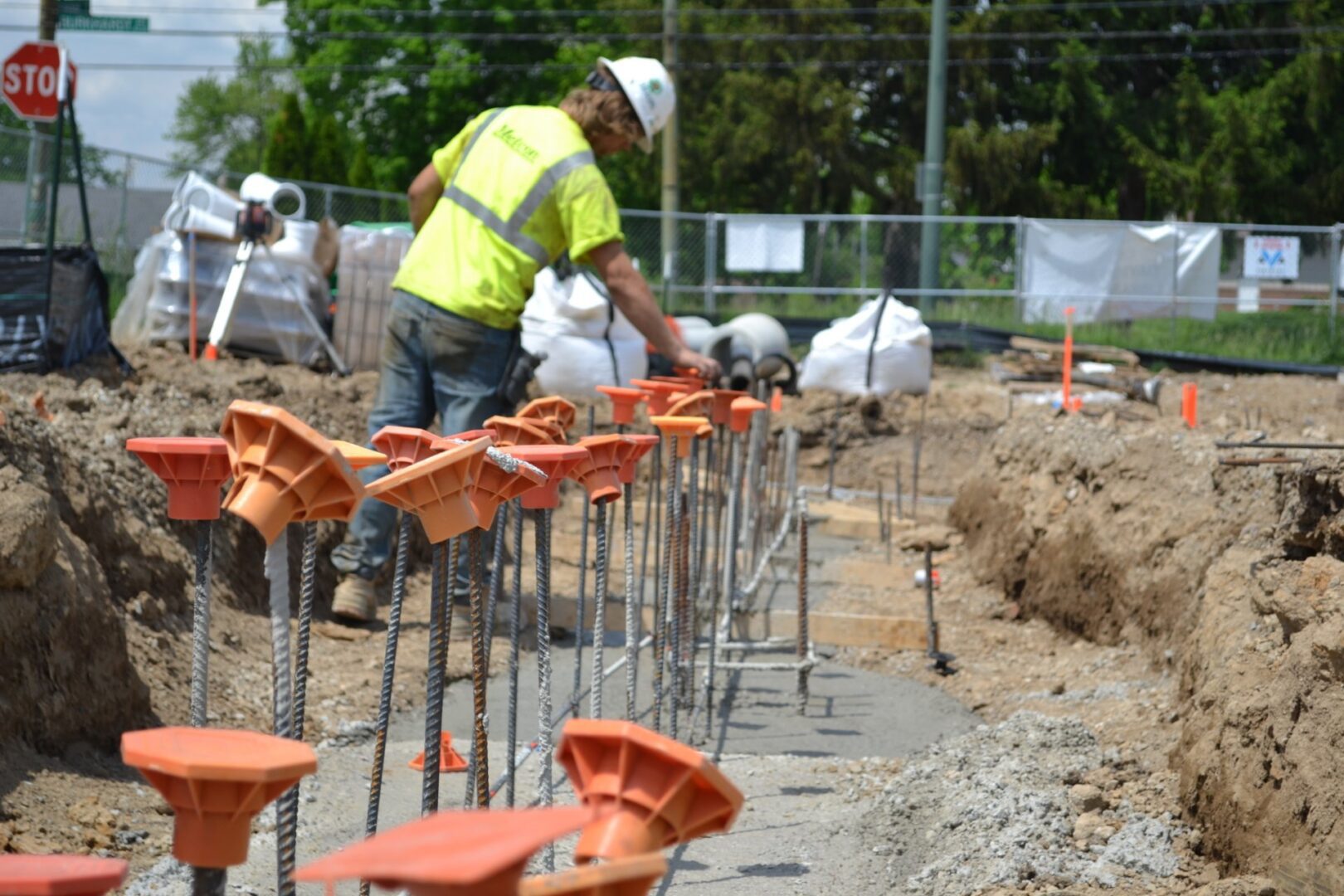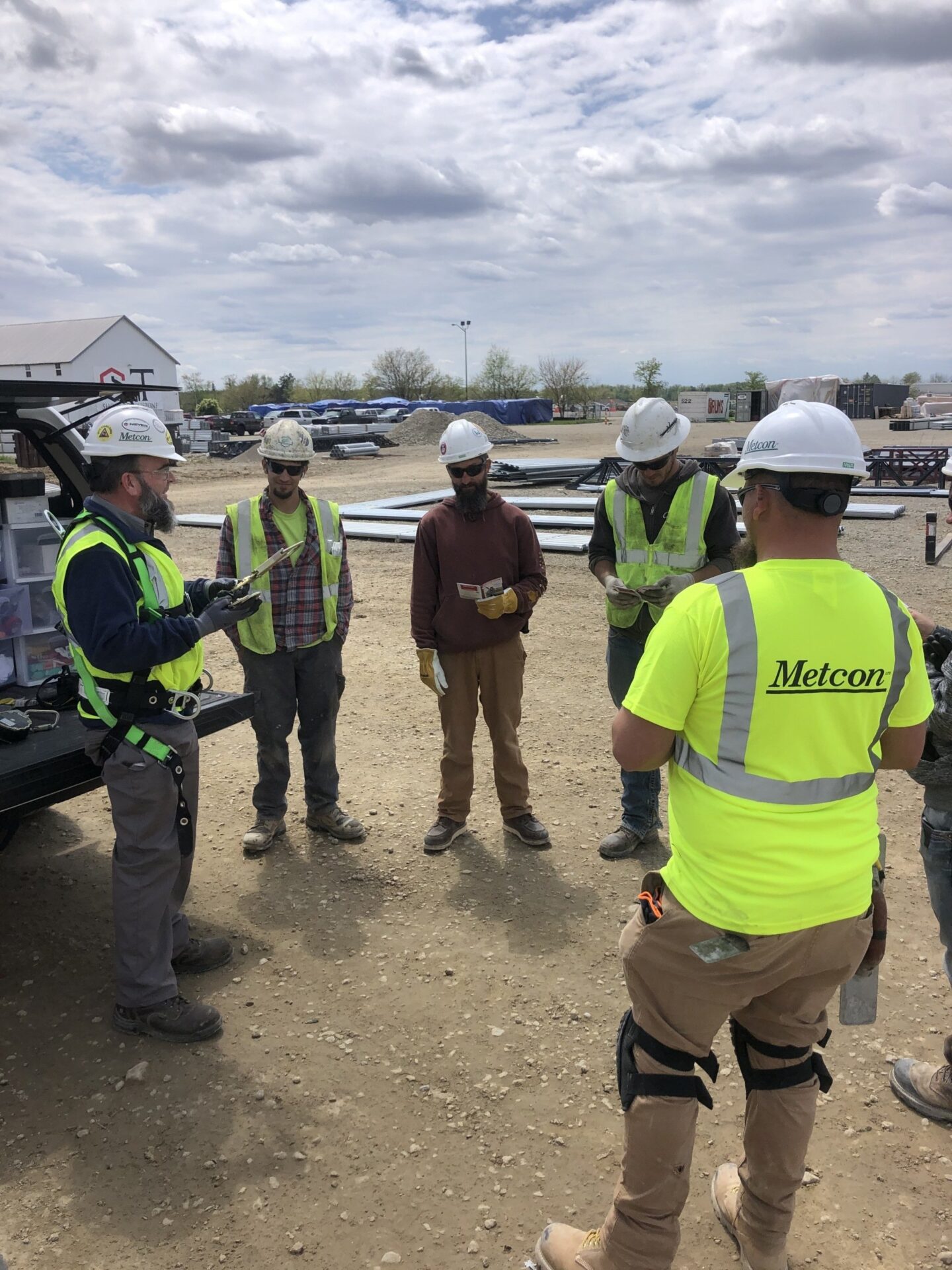 Fill out this short form, and a Metcon Ltd. representative will contact you within 2-3 business days. If you need immediate assistance, please call (937) 447‑9200.
"*" indicates required fields