High-Quality Concrete Site Work
Metcon LTD offers an extensive portfolio of past site work including hospitals, schools, multi-acre residential plats, outdoor amphitheaters and transportation service facilities.
Our craftsmen work professionally onsite while paying attention to your desired specifications. We can deliver a variety of finishes such as a classic broom finish, exposed aggregate, float design or stamped.
When you choose our complete site concrete packages, you can be assured of us meeting your deadline as well as quality expectations.
Specializing in: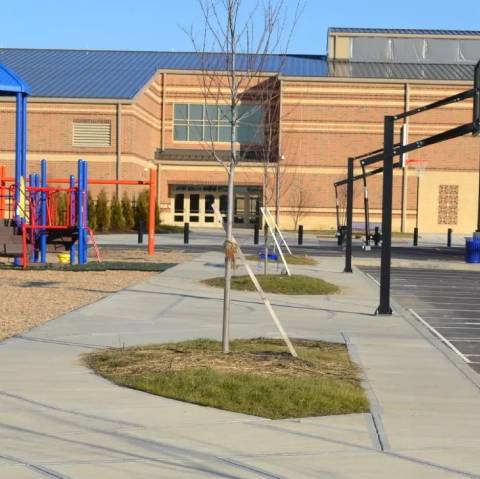 Cutting in the edge of Site Work